"A Man Never Stood So Tall as when He Stooped to Help a Child"
Becoming a Kem Shriner is a great way to give back to the community all the while having a blast! Questions?
Please visit Beashrinernow.com to get all of your questions answered and to take that next step!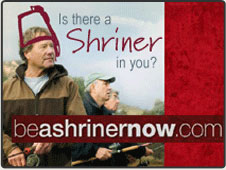 Ready to join?

Download your petition(s) now!